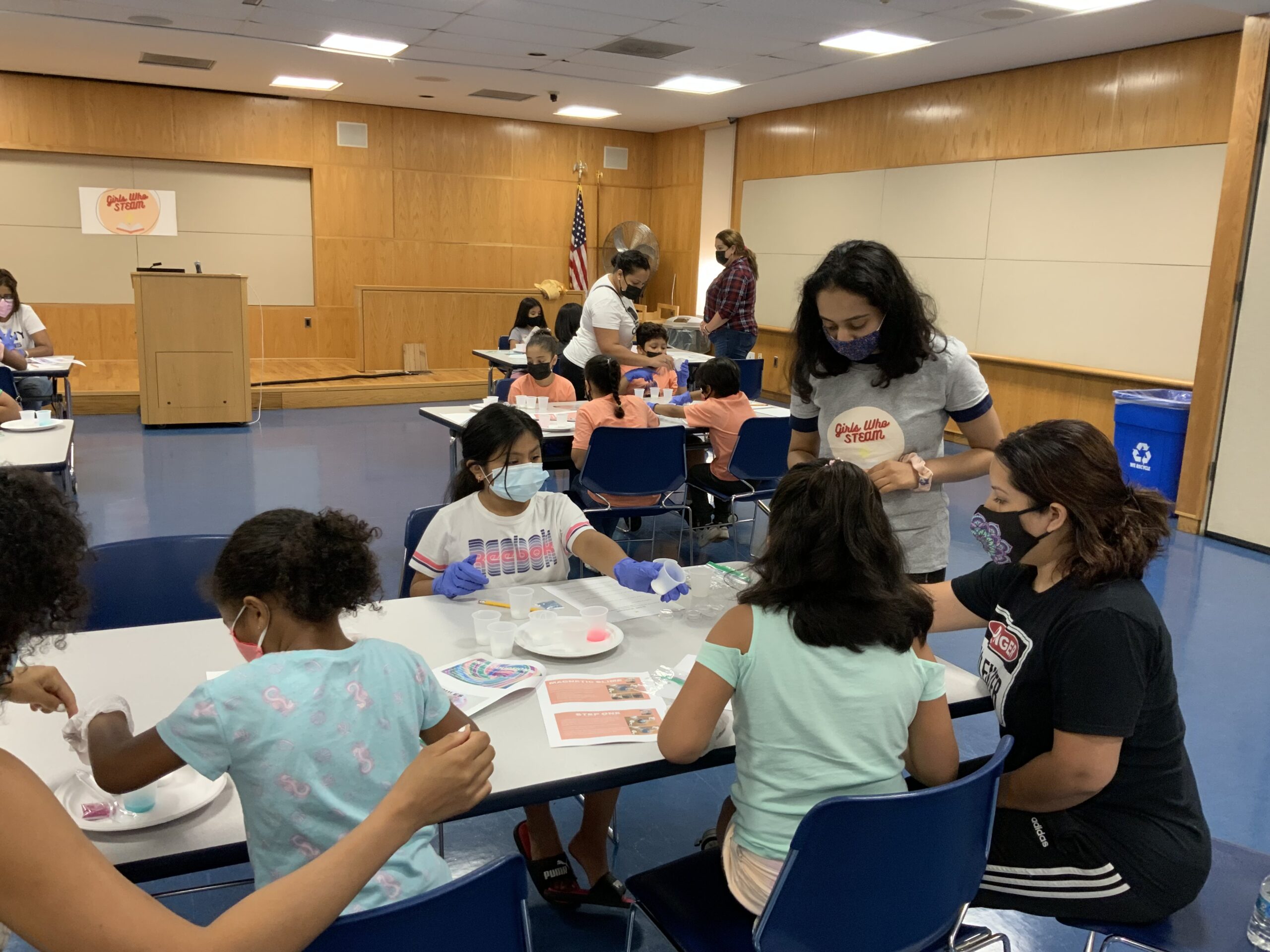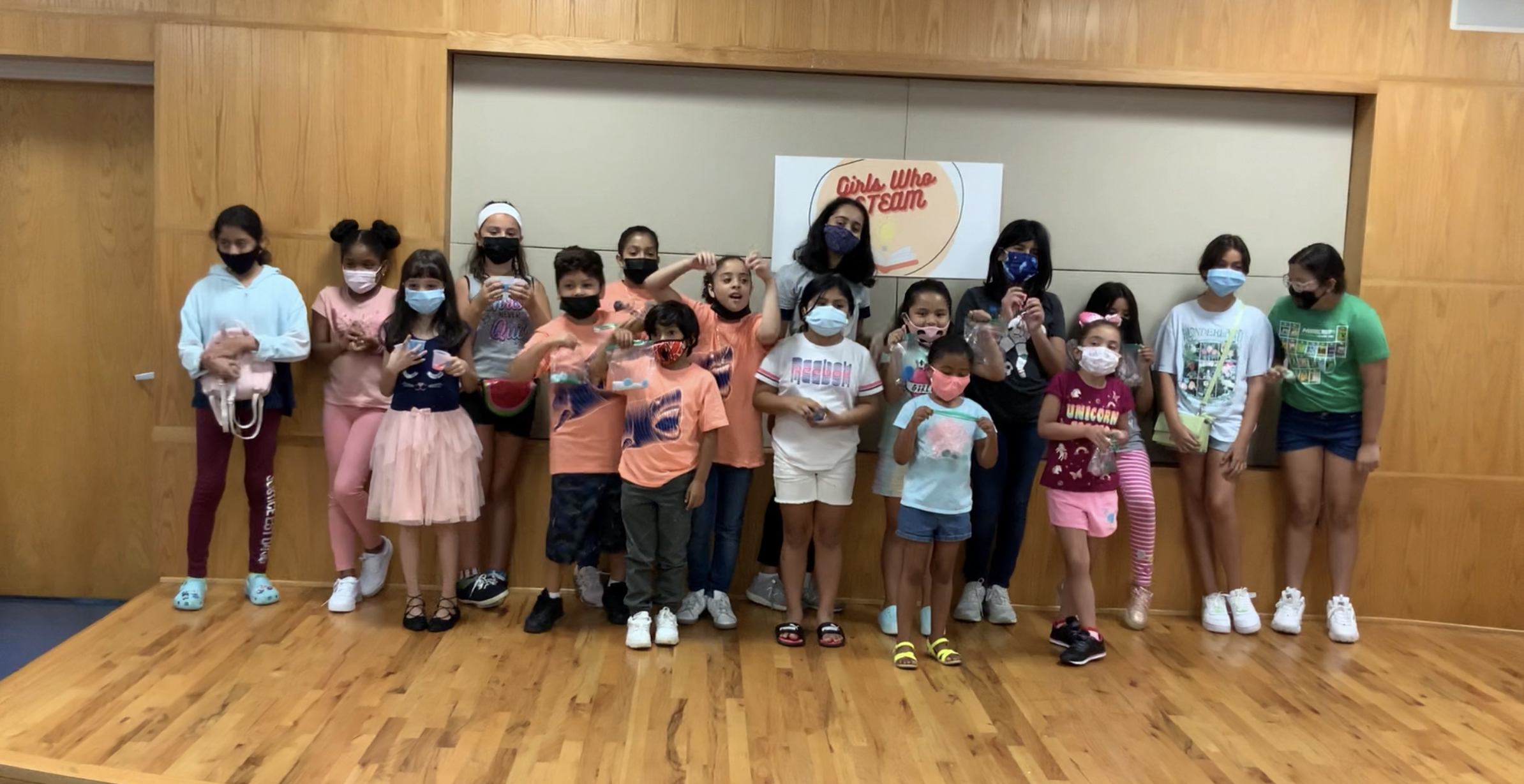 We use the following strategies to ensure that our participants get the best experience possible:
Mentoring, or having a good relationship with any trusted adult, is very important. Our program supports and trains mentors to give the mentee the best experience possible. By ensuring that the mentoring focus is on teaching and/or guidance, it can effectively tackle pull-out factors of employment, family disruption, and safety; along with the push-out factor of attendance/school engagement.
Community Collaboration is something we stress through giving collective support to the girls by building a supporting enviorment. This includes volunteering, collaboration, and a focus on the community. This strategy is effective in recognizing that it takes an entire community to raise a child.
Career and Technical Education teaches career-based skills and giving all students a solid academic foundation regardless of their career plans. "This is built through career academies, apprenticeships, internships, tech prep, and career-oriented high schools". Our programs incorporate career guidance, such as career inventories and job readiness training, as well as career pathways and academics providing courses giving basic academic skills and real-world education. This particular strategy allows students to develop a vision for their futures.
Active learning uses teaching and learning strategies to engage youth in the learning process. It effectively allows visual, auditory, and kinesthetic learners to understand in a way that makes sense to them
Ensuring that students become lifelong learners includes academic-focused mentoring support for girls, and alternative schooling for girls who require specialized attention, e.g. pregnancy/parenting, and school-community collaborations.
Source: The Women's Foundation of Colorado