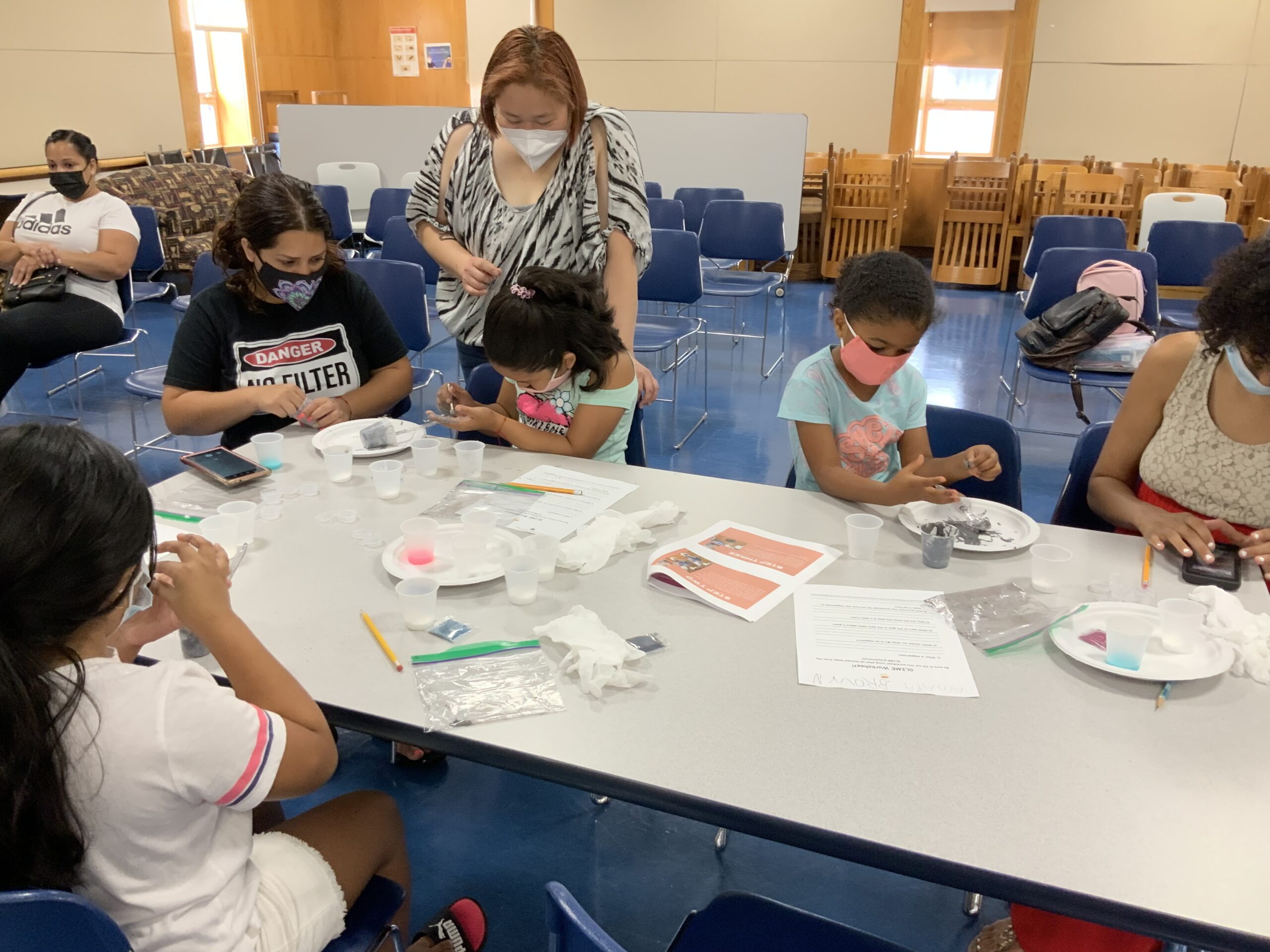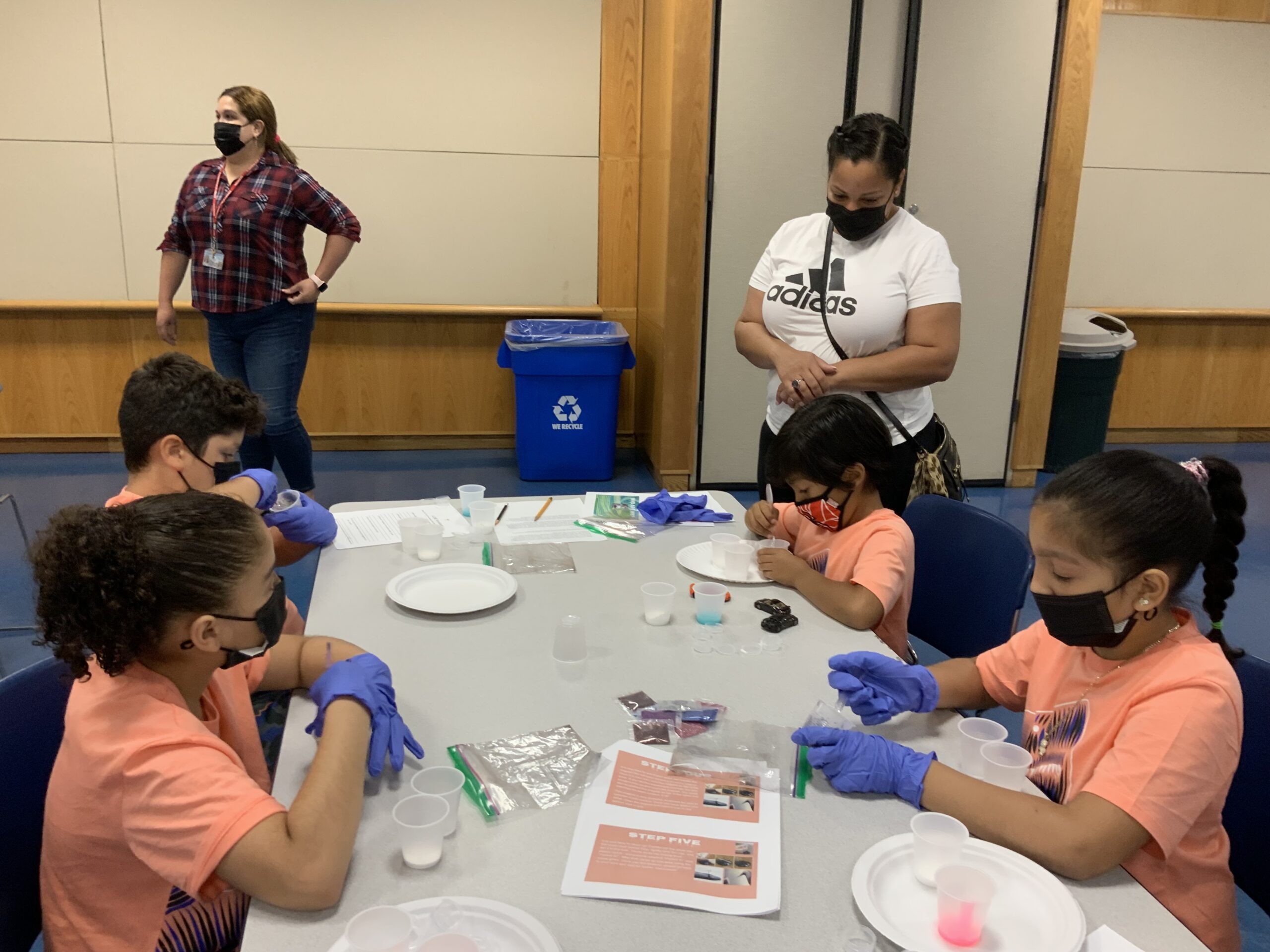 Our Philosophy: We believe in the value of community, training and support in order to close the gender leadership gap. Our goals are to give girls between the formative ages of 8-16 access to resources, educational experiences, and relationships that would pave the way for the next generation of leaders. Our hope is that our leadership training and educational enrichment will both prepare them for success in the 21st century workforce and give them the courage, confidence, and commitment to assume leadership positions.
Impact (from 2020-2022):
Since we were founded, Girls Who STEAM has held over 100 events, has had around 3000 participants in all of our programming, and is led by over 100 volunteers. We have created an community of over 5000 young women interested in leadership. Our programs have reached over 42 states and has grown internationally. Our program (2020-2022) has chapters in 11 states, with local student leaders hosting both online and in-person workshops.
we have partnerships with over 20 community organizations and corporate sponsors.
We have been especially successful at impacting young women of color; of the participants in our workshops, 62% have self identified as Black or Hispanic.


We are currently the only nonprofit organization that is youth led tackling girl leadership.