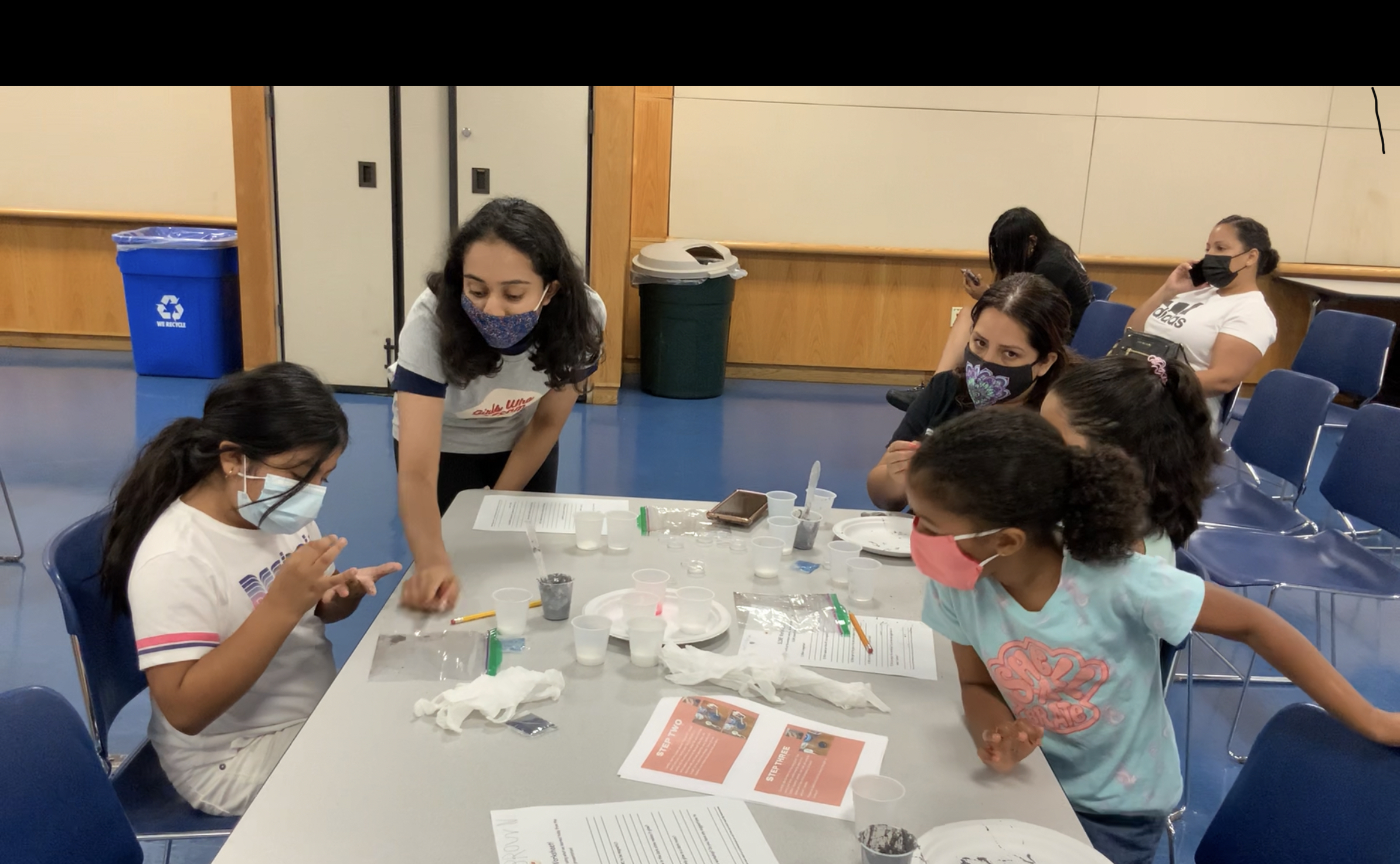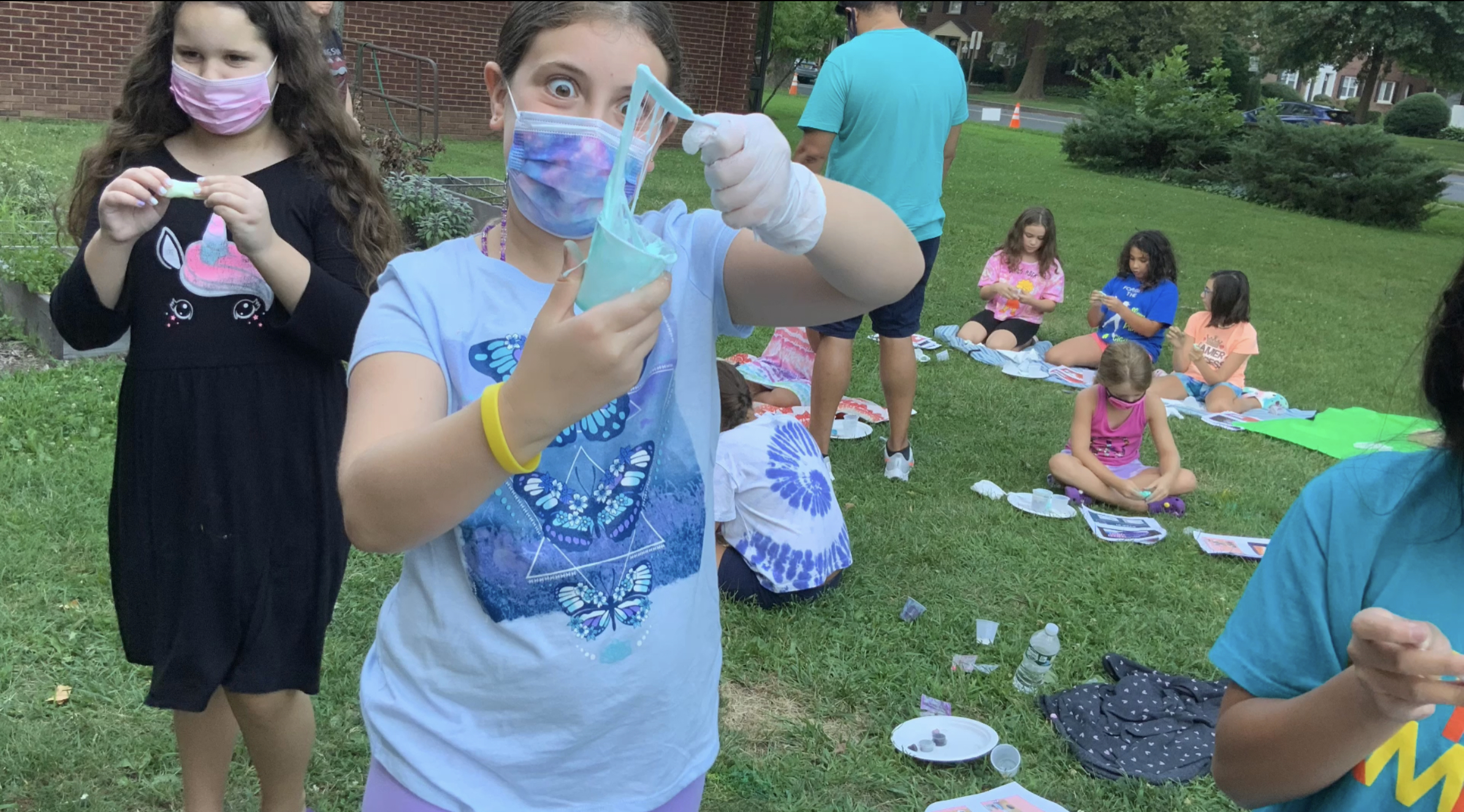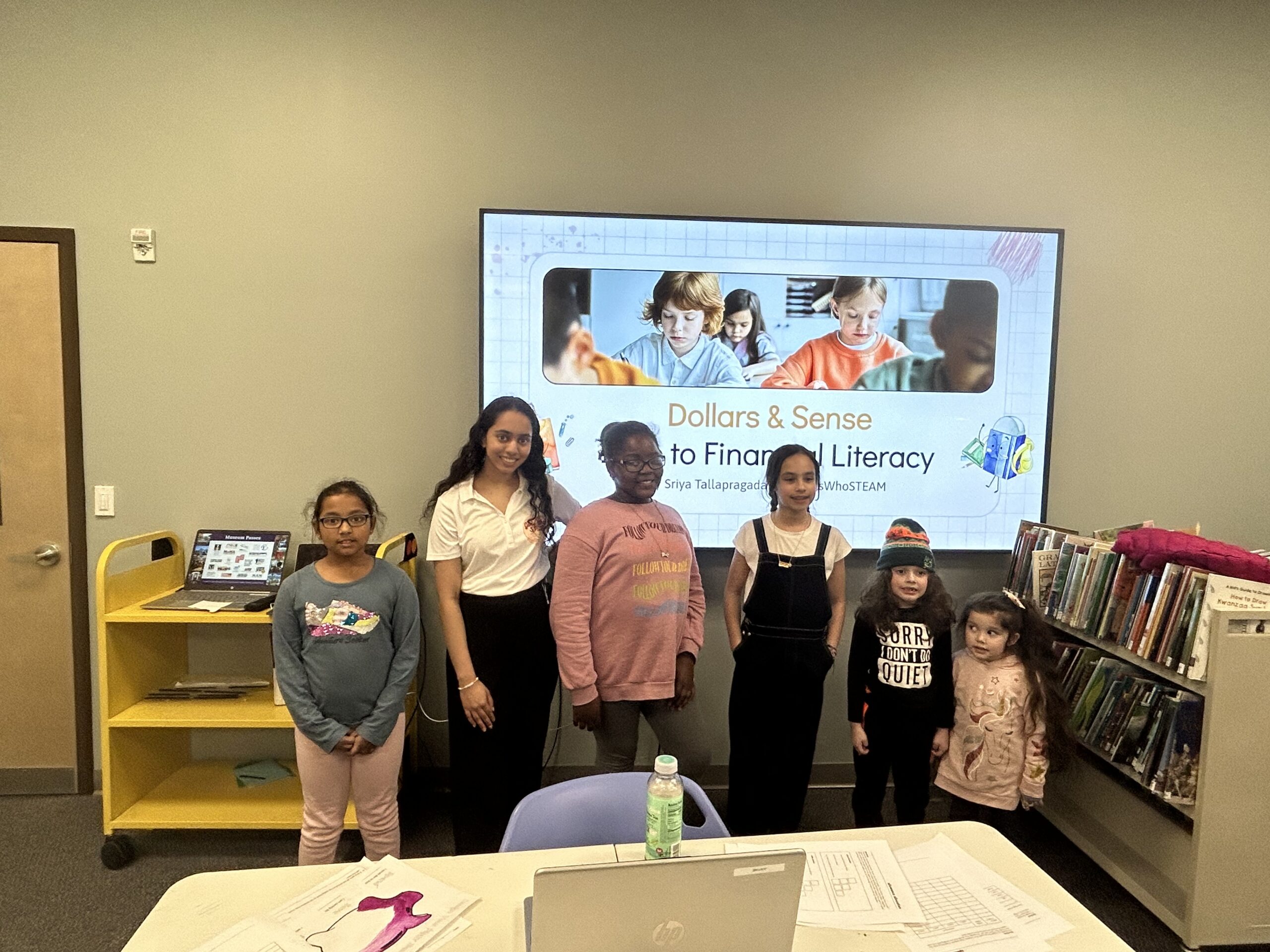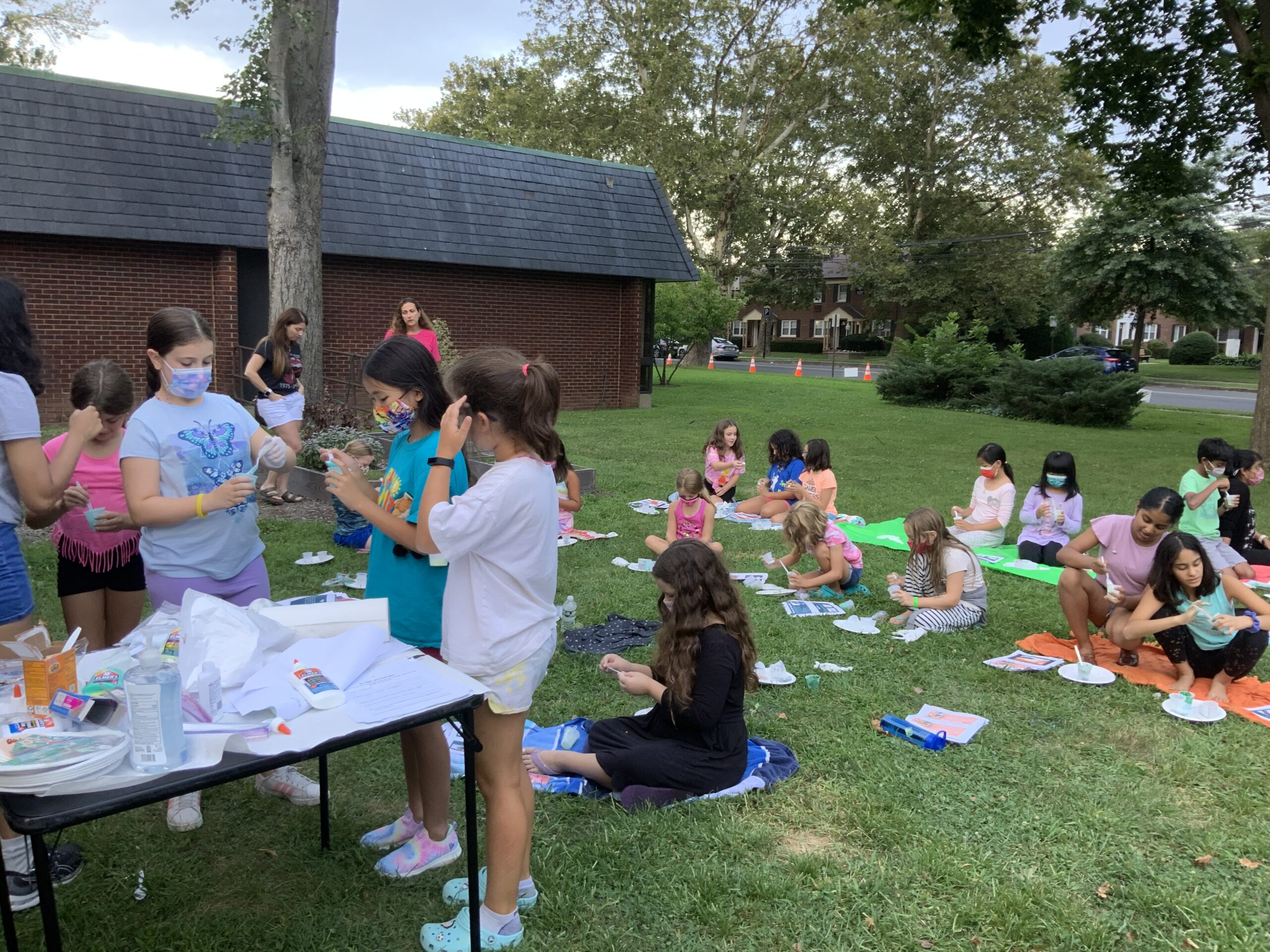 Mission Statement: We are a 501(c)3 non profit organization dedicated to closing the leadership gender gap by investing in community, coaching, and connections for girls. Our various programs in STEM, public speaking, financial literacy, and career readiness are all experiences that enable girls to find their power and leadership abilities. These programs pave the way for the next generation of female leaders by supporting girls who seek careers in areas where women are underrepresented such as business, law, and STEM fields.
The Problem: Women represent 58.4% of the US workforce as of September 2022 but only held 35% of senior leadership positions. Only 8.8% of Fortune 500 CEOs are women, and less than 1% of Fortune 500 CEOs are women of color. According to a study done by the World Economic Forum, this percentage is especially low in industries where women are traditionally underrepresented (such as STEM and business fields).
Our Philosophy: We believe in the value of community, training and support in order to close the gender leadership gap. Our goals are to give girls between the formative ages of 8-16 access to resources, educational experiences, and relationships that would pave the way for the next generation of leaders. Our hope is that our leadership training and educational enrichment will both prepare them for success in the 21st century workforce and give them the courage, confidence, and commitment to assume leadership positions.
Our Programs:
Financial wellness: Our financial wellness sessions cover key concepts of financial literacy, complete with interactive scenarios and independent coaching, allowing participants to understand the basics of managing money. This workshop creates a solid foundation of financial literacy, teaching girls how it is applicable in leadership positions, specifically in the business industry.
STEM workshops: based on a DIY curriculum, our STEM workshops normally incorporate creativity and the arts to teach the participants (often aged 10-12) science concepts through a hands-on approach. These events serve as summer camps and after-school programming, and in addition to serving as a supplement to the normal STEM curriculum that children normally are exposed to, they also serve as an opportunity to close the gender gap in STEM. Students are encouraged to work in teams as they navigate real-world concepts concerning science and society, allowing them to practice leadership and teamwork along the way.
Career Workshops: Our career events strive to empower women with the confidence and tools necessary to navigate through their individual career paths. We specifically focus on bringing in female mentors who are in positions of leadership.
Public Speaking: Our public speaking workshops teach girls the basics of public speaking and its role in leadership. Our lessons aim to build their self confidence, develop teamwork and problem solving skills, and lead in an inclusive and supportive environment.
Entrepreneurship: Our Entrepreneurship events introduce girls to the world of entrepreneurship through a hands-on approach with a Pitch competition. Participants are able to collaborate, research, and present an idea to a panel of judges, where they would receive feedback and support.