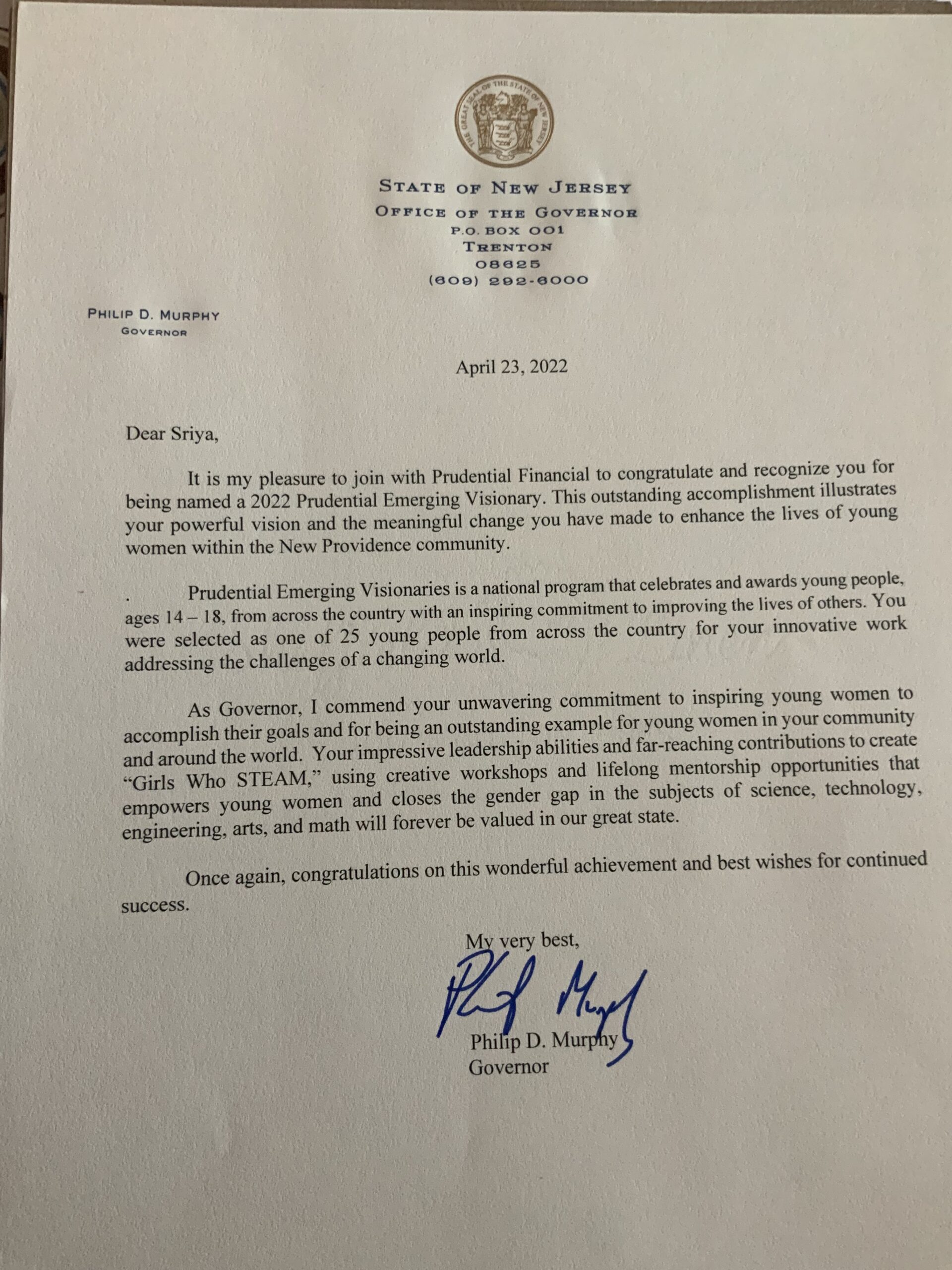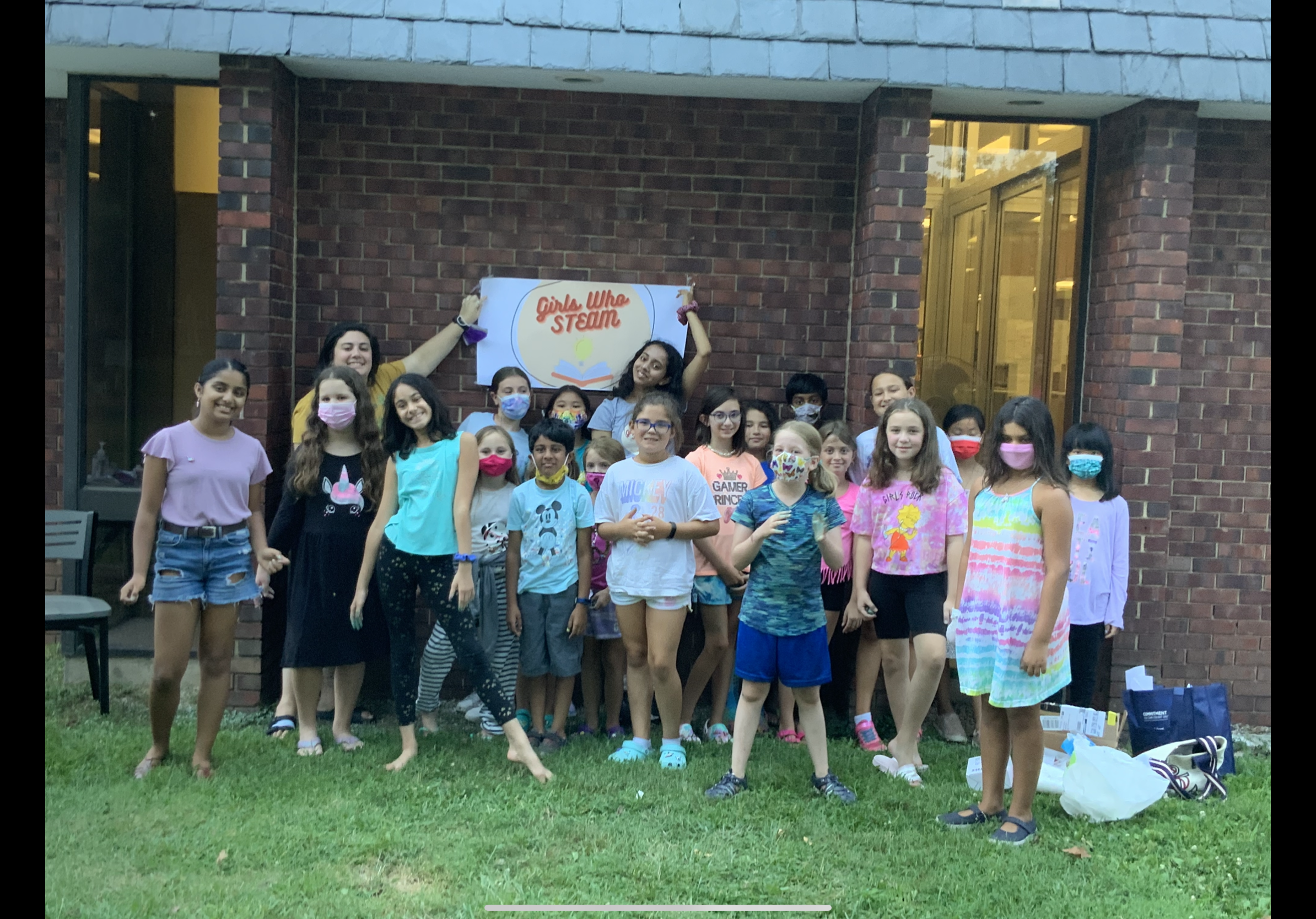 Mission Statement:
We are a 501(c)3 student-run nonprofit organization investing in underprivileged and marginalized girls by providing them with the community, connections, and coaching that they need in order to drive systematic change.
The Problem:
Marginalized girls- such as girls who live in shelter homes, those with disabilities, women of color, girls from lower-income families, and those who dropped out of school— are often are forced to enter adulthood with limited professional experience and education opportunities, with few adults to help them in this transition. They are also often subject to discrimination and stigma that could further hinder this change. Without support and resources, this could increase inequality and affect them throughout their adulthood.
Our Philosophy:
We believe in the value of constant community and support in changing the lives of the girls involved in our programs. We tailor our curriculum and resources to fit the needs of participants, with our volunteers investing their time and expertise to economically, educationally, and emotionally prepare these girls. Our goals are to give girls between the ages of 10-16 access to the resources, educational experiences, and relationships to help them independently and successfully support themselves.
Our Programs:
Financial wellness: Covering basics for participants to stabilize their day-to-day financial situation in order to create a solid foundation on which they can build a financial future, achieve financial security and independence and grow wealth.
STEM workshops: based on a DIY curriculum, our STEM workshops normally incorporate creativity and the arts to teach the participants (often aged 10-12) science concepts through a hands-on approach. These events serve as summer camps and after-school programming, and in addition to serving as a supplement to the normal STEM curriculum that children normally are exposed to, they also serve as an opportunity to close the gender gap in STEM.
Circle of Control: Our Focus Groups go beyond investing intellectual, emotional, and social capital for women and their children to achieve a life of security and independence.
Career Workshops: Career events strives to empower women with the confidence and tools necessary to navigate through their individual career paths while supporting their independent development and promoting economic empowerment.
Impact (from 2020-2022):
Since we were founded, Girls Who STEAM has held 70+ events has a community of 5,000+ individuals, made 25,000+ impressions, led by 100+ volunteers, and impacted more than 4,000 girls through our workshops.