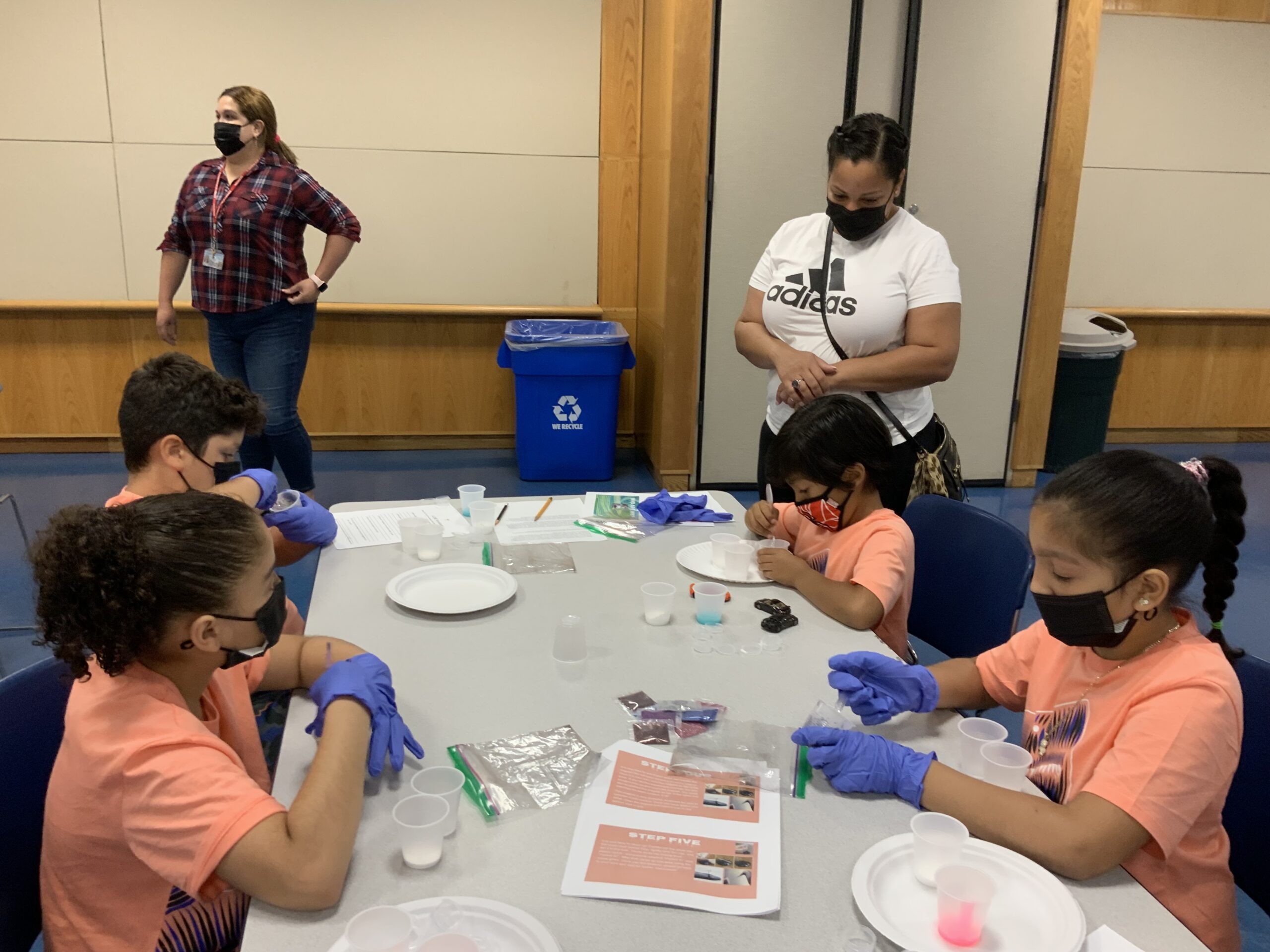 In planning for the future, career growth often symbolizes growth and opportunity. Our career events prepare our participants for this journey.
"Career and Technical Education integrates academic and career-based skills giving all students a solid academic foundation regardless of their career plans. This can be done in many ways such as through career academies, apprenticeships, internships, tech prep, and career-oriented high schools. To be successful, programs should incorporate career guidance, such as career inventories and job readiness training, as well as career pathways and academics providing courses giving basic academic skills and real-world education. This particular strategy allows students to develop a vision for their futures".
Source: The Women's Foundation of Colorado
GWS career journey = inspire + prepare
Inspire: Part of our career journey program is to introduce students to different potential careers and opportunities, thus inspiring them to dream big.
learning: our career program exposes students to a variety of career options. They have the chance to learn about different careers that align with their interests and skills, so they can start to narrow down what careers to pursue in the future.

Understanding: Our career programs provide an interactive and dynamic learning experience, "where students can ask questions directly to professionals and presenters can invite students to tackle real-world problems" (source: explore learning).

Connecting: "Students don't just learn from their teachers. Community members and leaders can play a vital role in a student's education. Career Day provides a platform where students can directly interact with members of their community. Having a diverse group of presenters allows students to see themselves represented in different career paths. Presenters can serve as role models or mentors for students" (Source: Explore Learning).
Source: Explore Learning
Prepare: Our career journey days also serve to provide professional tips and tricks for students to achieve their dreams and set a career path for themselves that would lead to success. We would teach students how to network, find connections, build a resume, advocate for themselves, and discover opportunities. We would also teach them life skills, including the importance of hard work, setting goals, mentorship, setting routines, self-improvement, etc.