GirlsWhoSTEAM Welcomes You!
Education Equity through 
Financial Wellness
STEM Workshops
Public Speaking
Career Events
About Us
GirlsWhoSTEAM is a national 501(c)3 education campaign to promote girls' leadership in STEM, public speaking, financial literacy, and career readiness. We engage in curricular activism, hosting regular summer programs and after school workshops for girls between the ages of 7-13 from historically under-resourced areas. Our programs teach various skills in STEM, public speaking, financial literacy, and career readiness through team exercises, professional speakers, hands-on activities, and more. Imagine a world where every girl feels empowered from their education to pursue fields where women are underrepresented. By leveraging youth volunteers and community partners, we hope that these programs pave the way for the next generation of female leaders in business, law, and STEM fields.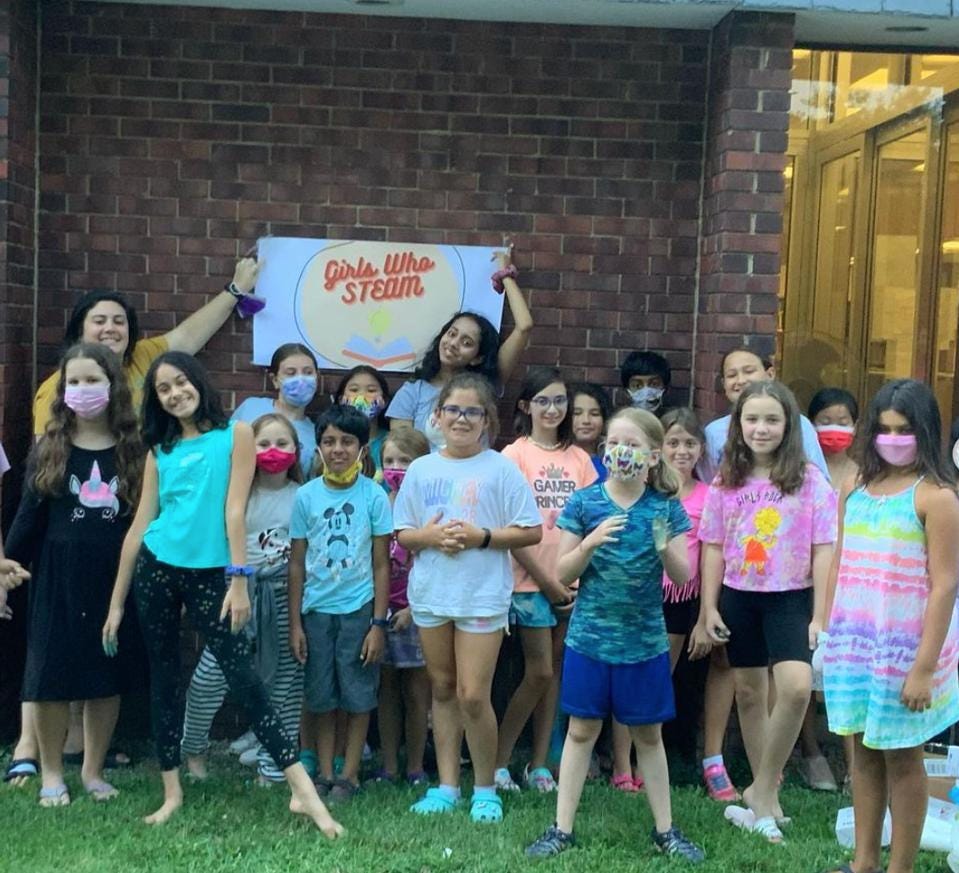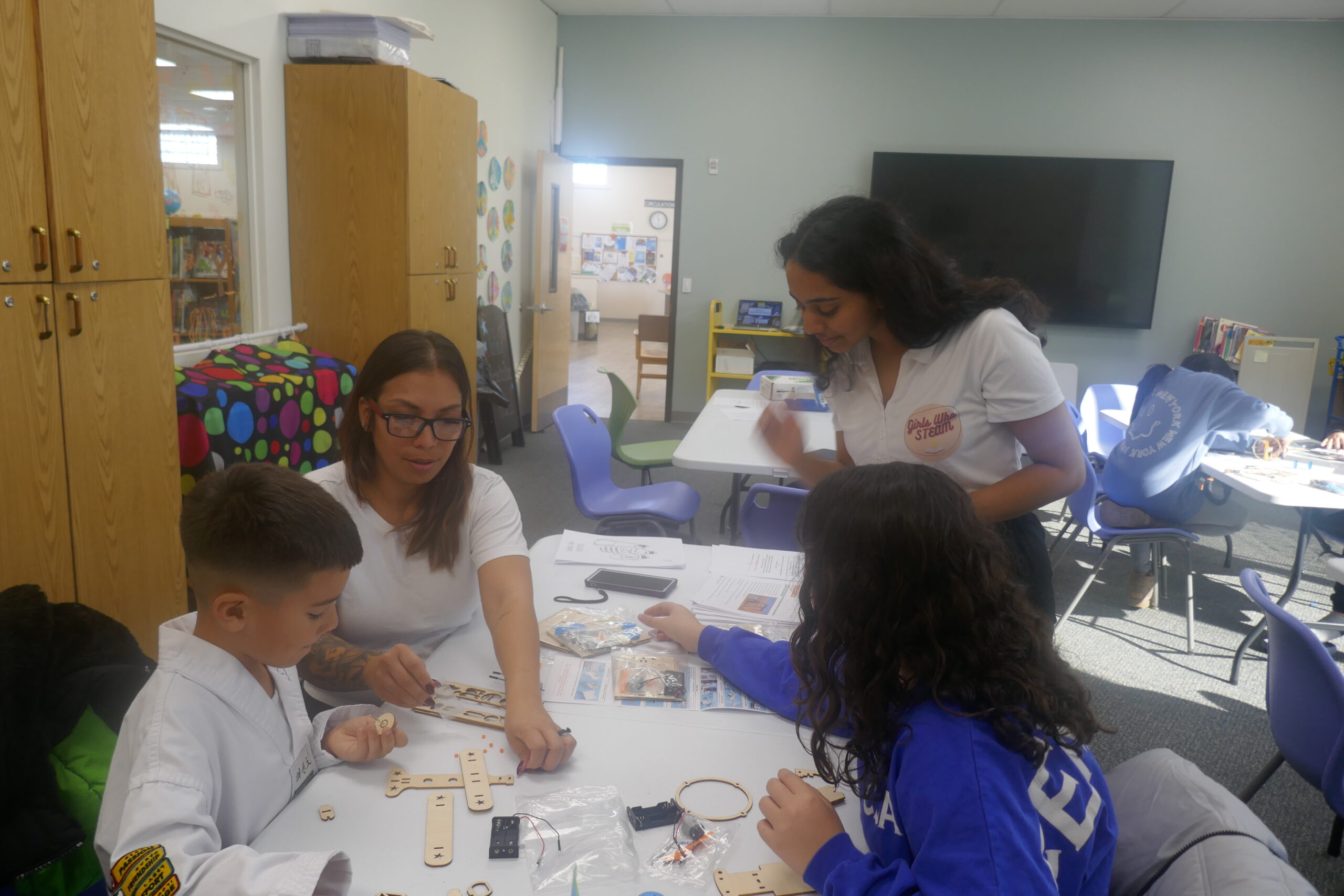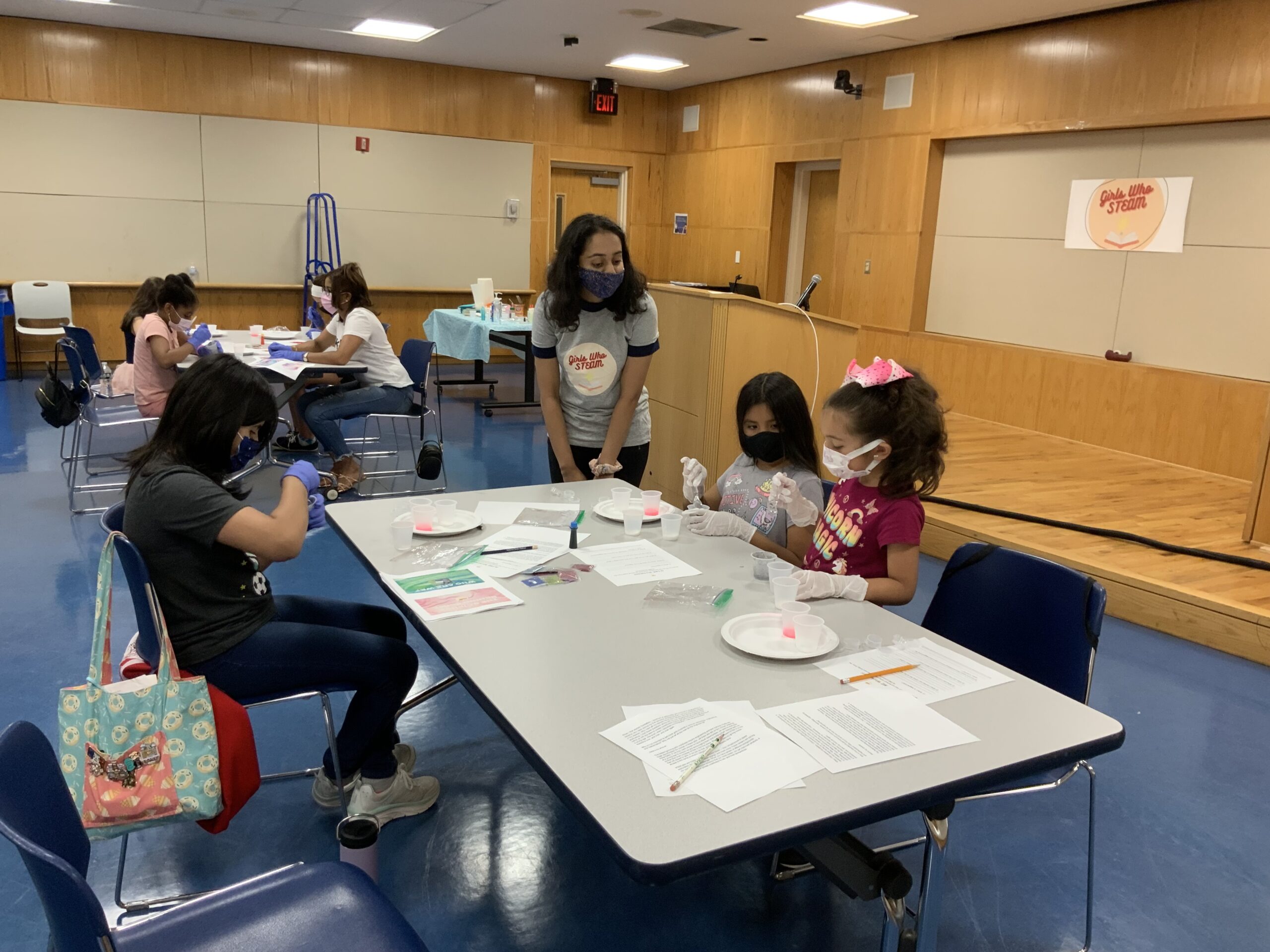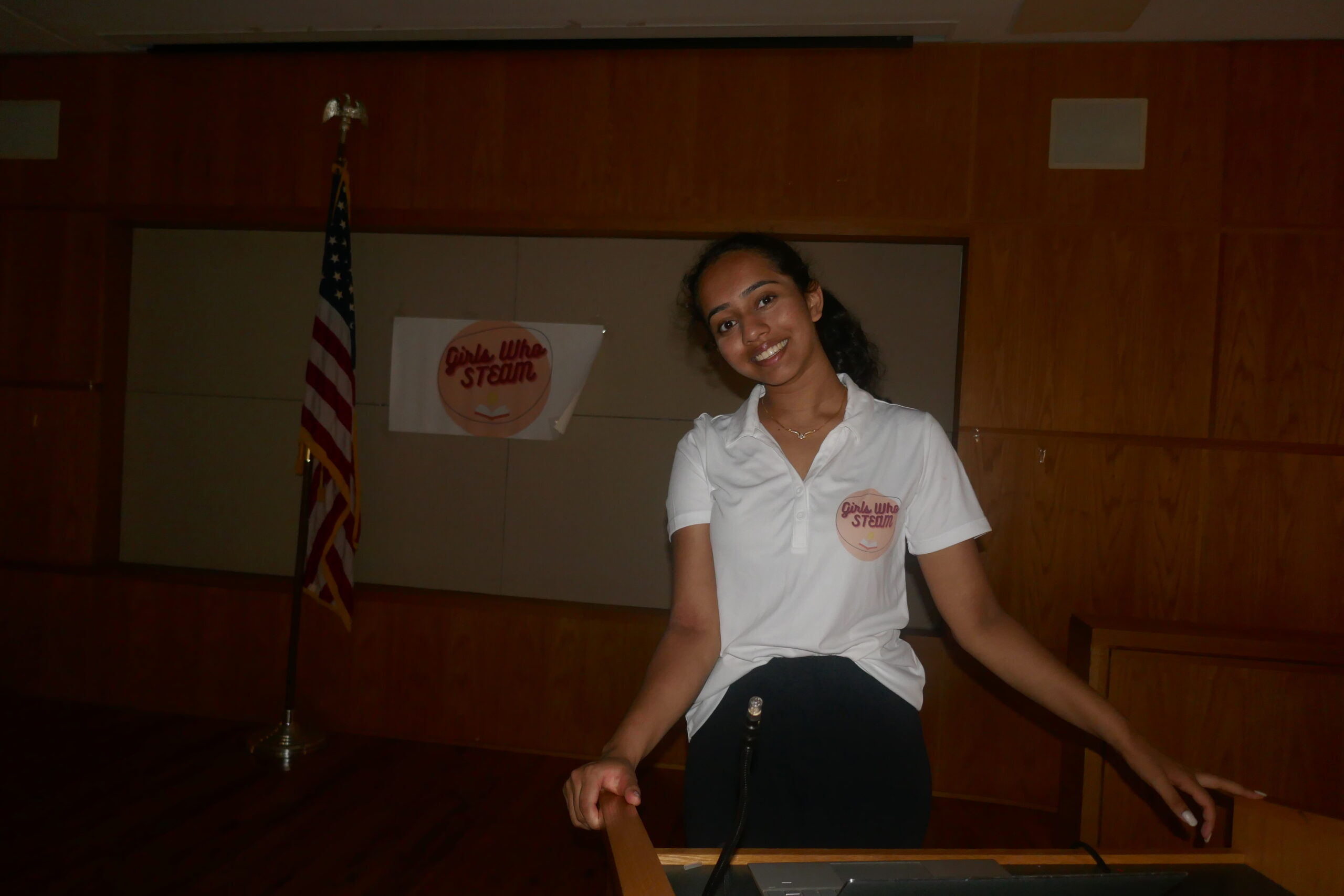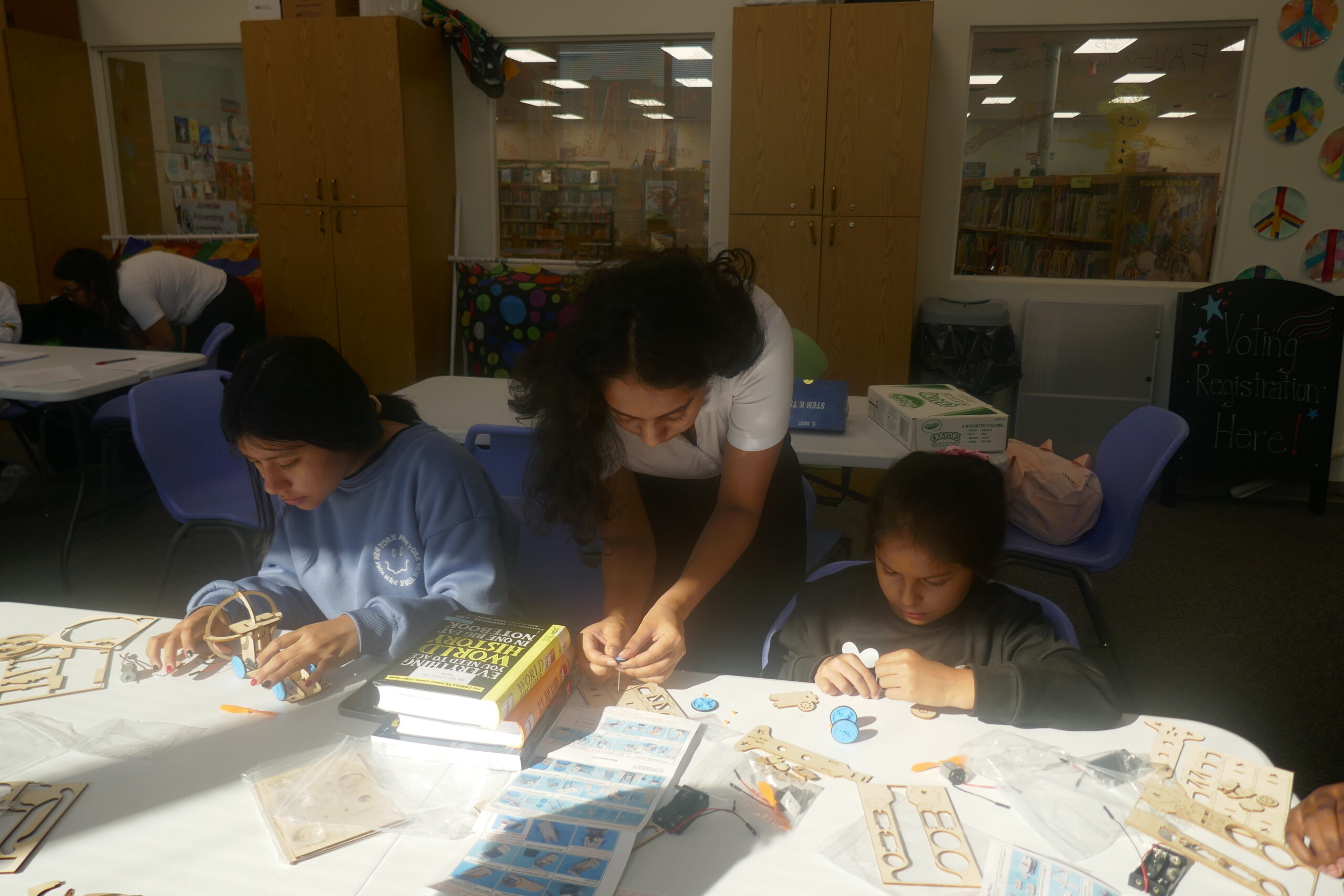 "Women need to shift from thinking 'I'm not ready to do that' to thinking 'I want to do that and I'll learn by doing it'"
- Sheryl Sandberg, COO of Facebook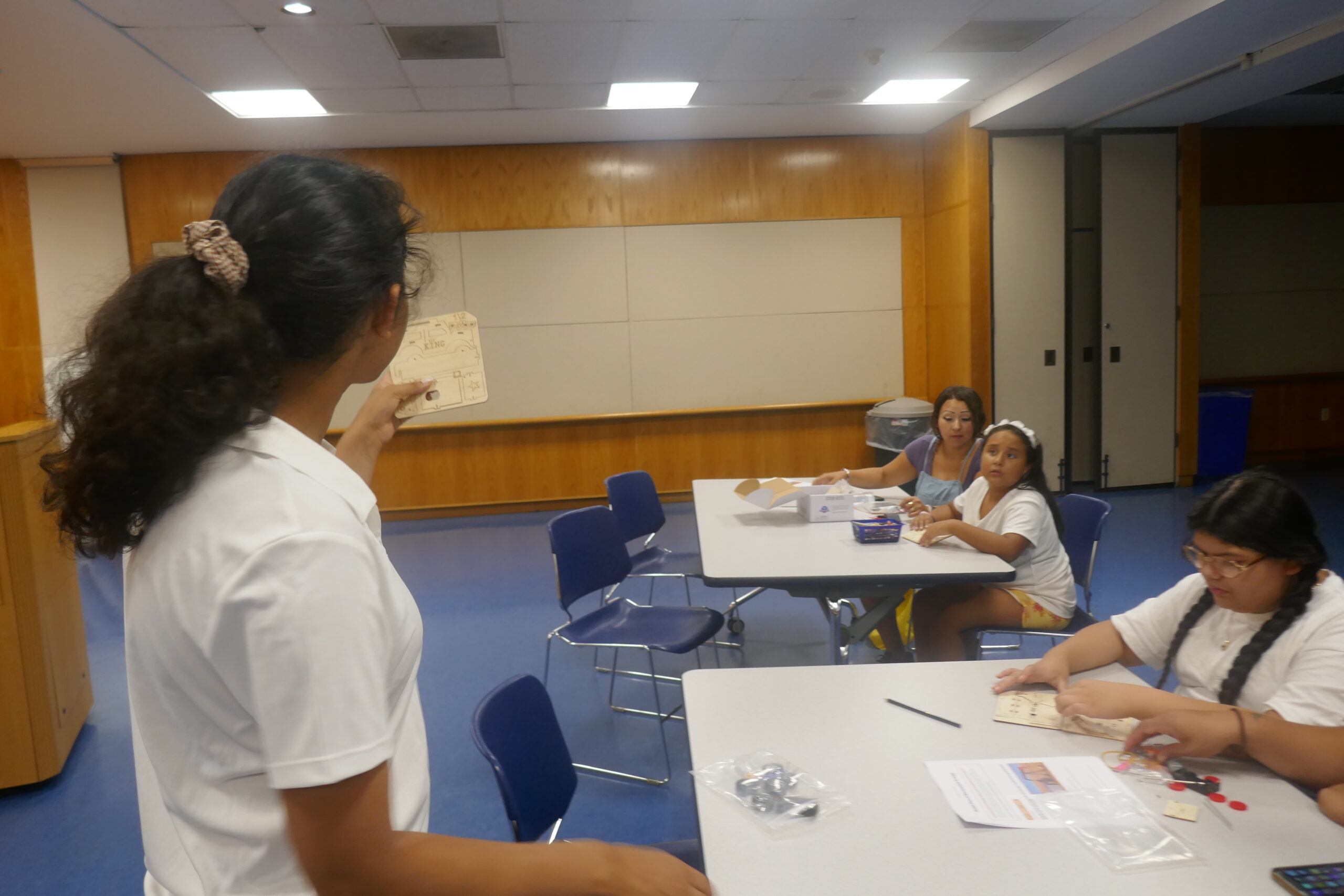 Find us in the news! For press inquiries, please contact sriya@girlswhosteam.com
Chapters are local branches of an organization that are active in multiple areas. Register your own chapter and join the GirlsWhoSTEAM family today!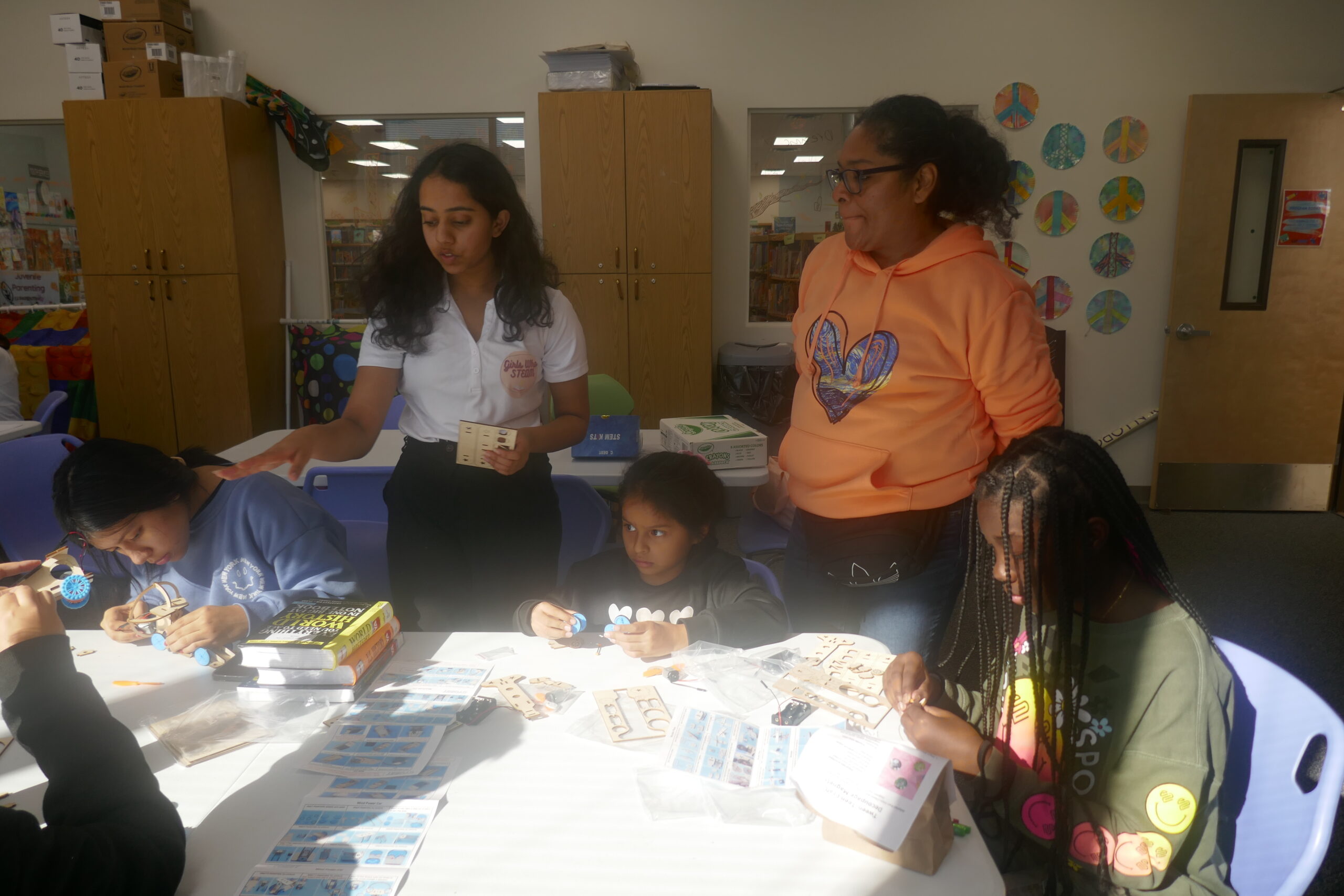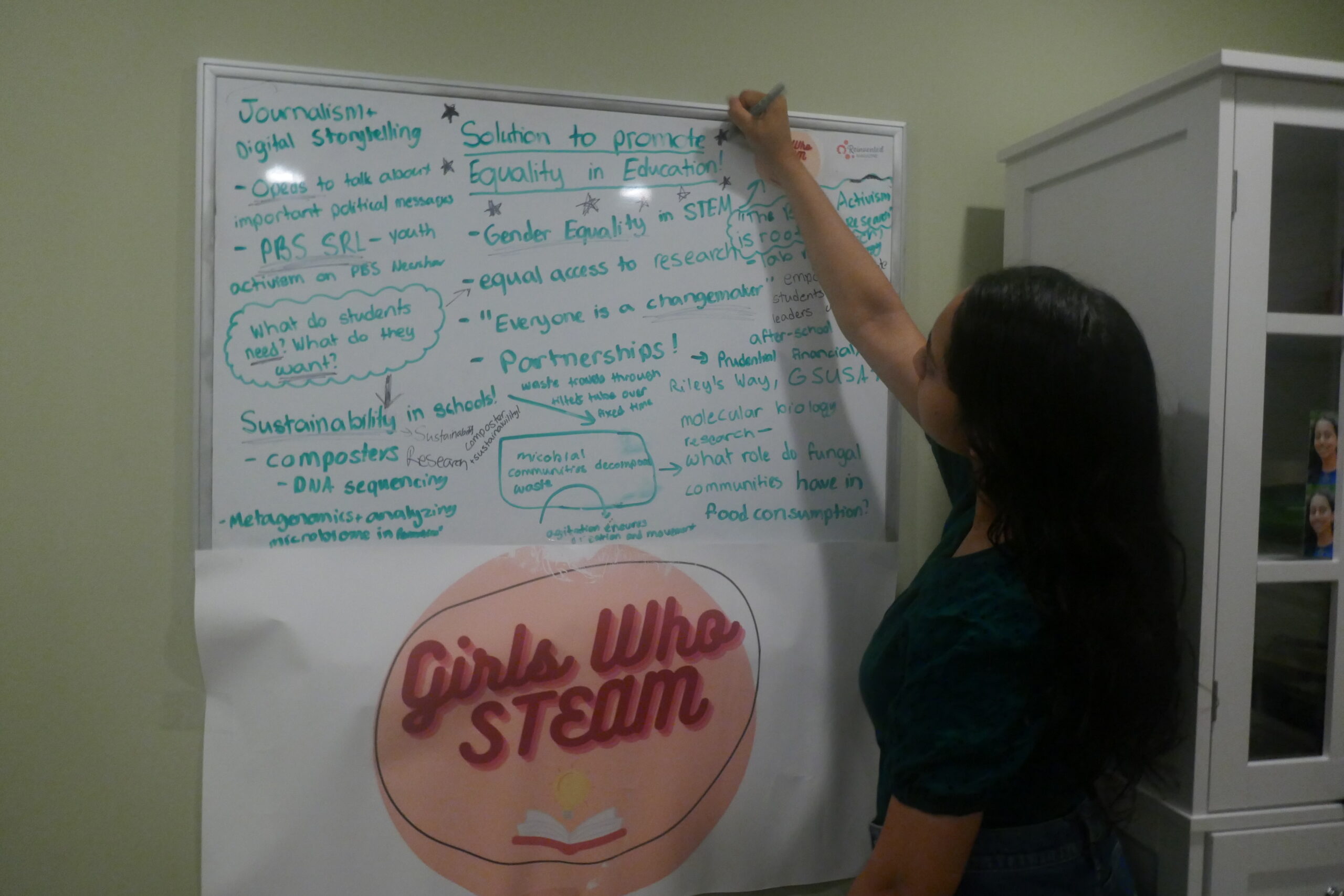 Your donations allow us to keep doing what we do! We are a youth-led organization and every contribution makes a difference. Each time you donate to GirlsWhoSTEAM, you help us expand our impact and bring us closer to our ultimate goal: to empower young girls in underrepresented fields. 100% of your donations go towards our programming.