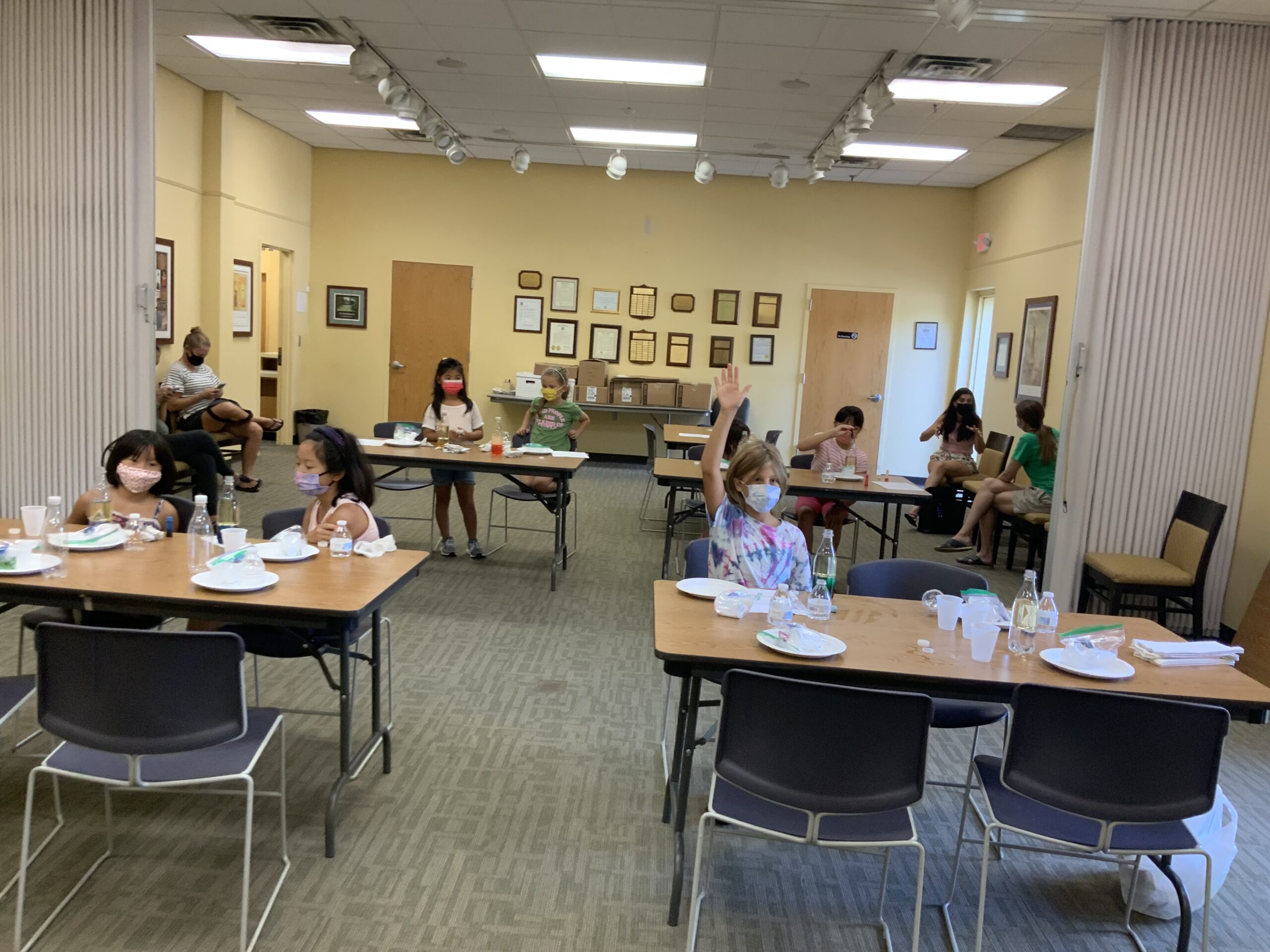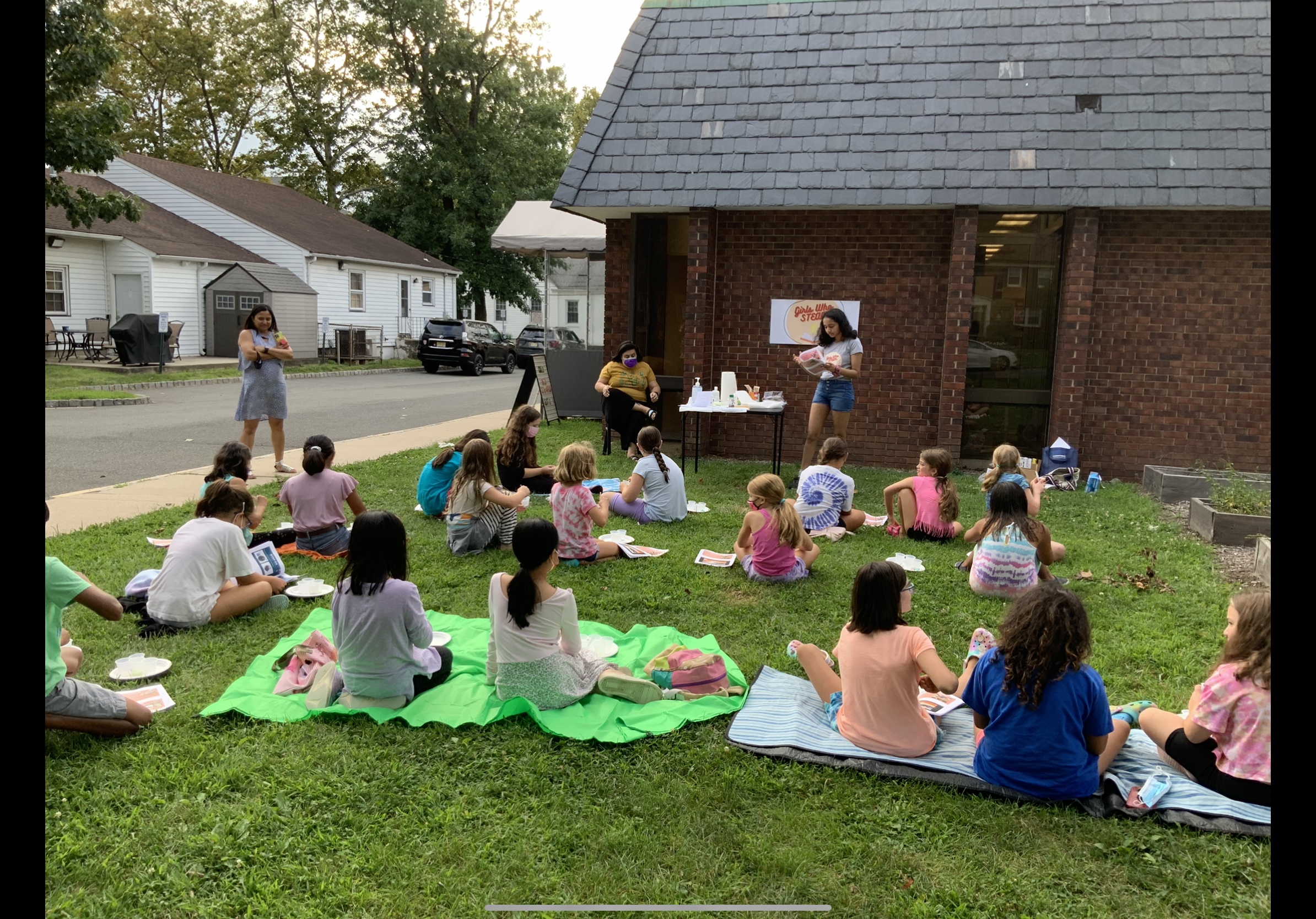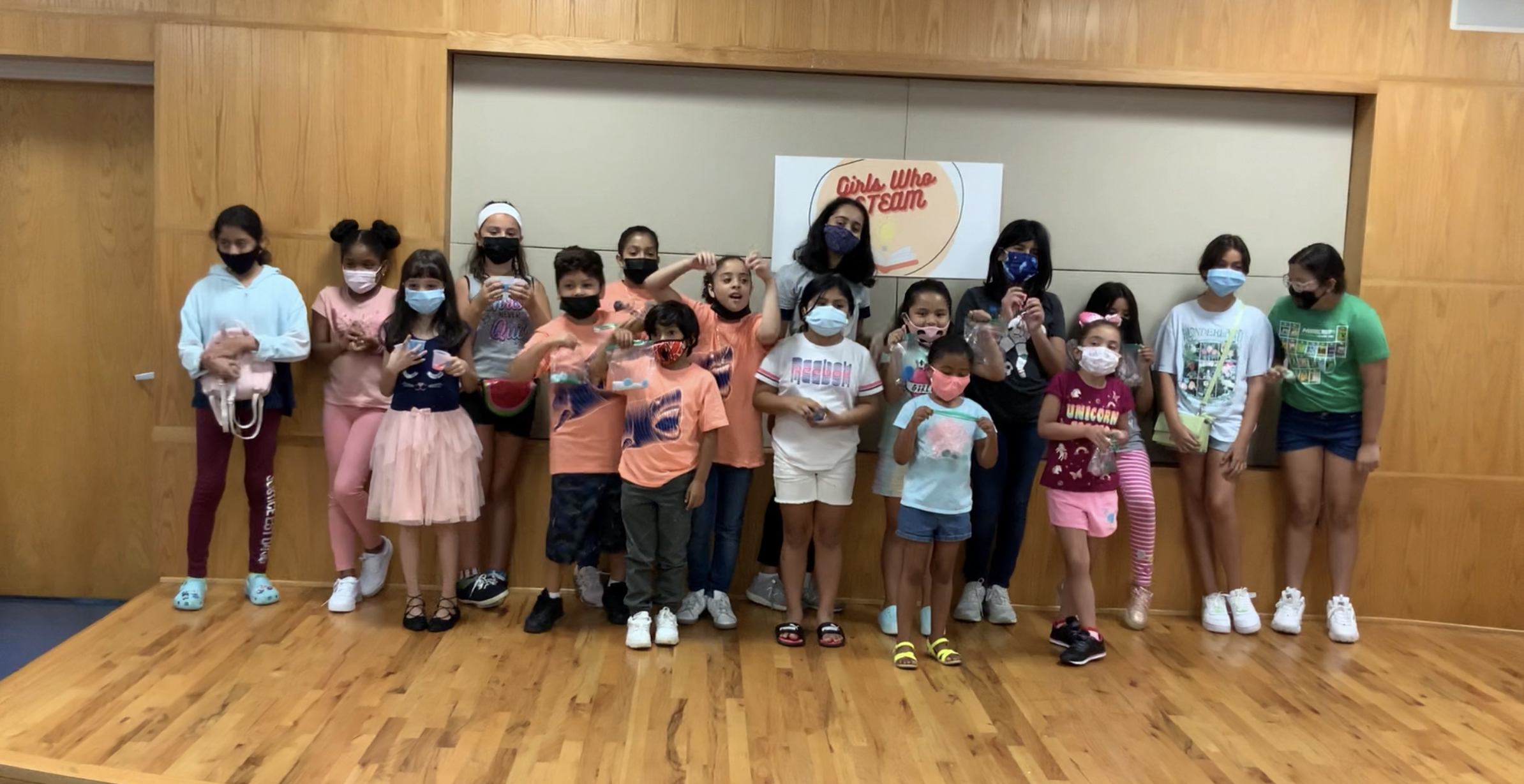 Saving and budgeting are skills that are essential to being a financially successful adult and also require discipline that should be practiced from a young age. A strong financial education allows kids and teens to know where to spend and where to save their money, as well as how to create and stick with a budget. Our financial literacy classes teach students the basics of money management: budgeting, saving, debt, investing, giving and more. It also helps them understand the value of money. That way, they will know the importance of budgeting, saving and avoiding unnecessary expenditures.
Studies show that a majority of young people in the United States have poor financial literacy. In 2010, the Treasury Department and Department of Education assessed financial literacy in U.S. high schools, and the results were not good: the average financial literacy score of nearly 77,000 students was 70 percent. (Source: Heartland Institute of Financial Education)
It is especially important for at-risk youth because it sets them up for a life of financial savviness and success. Seeing as though a lot of the girls we work with come from backgrounds of poverty, our education breaks generational patterns and allows them to build positive financial behaviors from a young age.
Through the GirlsWhoSTEAM Program, we believe that all of our participants will build the confidence to grow into young women who will apply the lessons they learned from the workshops into their lives, and end up with a healthy financial standing.
Each of our 90-minute financial wellness workshops will teach the following:
Developing a plan to live within their financial means

Creating an emergency cash reserve (and creating – in advance – a household definition of "emergency")

Eliminating debt – particularly credit card and other consumer debt

Creating and sticking to a budget that earmarks money for savings and investments

Building financial literacy – understanding the basics of debt, investing, risk, retirement planning, and taxes

Applying preparations and financial literacy toward a long-term financial plan for their future
(source: retireguide)
We will also provide consulting services and coaching to go over specific financial scenarios and strategies for the individuals in our lesson plans.