Sriya Tallapragada
Founder and President
Sriya Tallapragada is an eighth grader at New Providence Middle School. She is a passionate learner and a strong supporter of STEAM for girls. She hopes that, through Girls Who STEAM, she can help inspire other girls in her community to take up STEM leadership roles and diversify the community of science, tech, engineering, arts, and mathematics.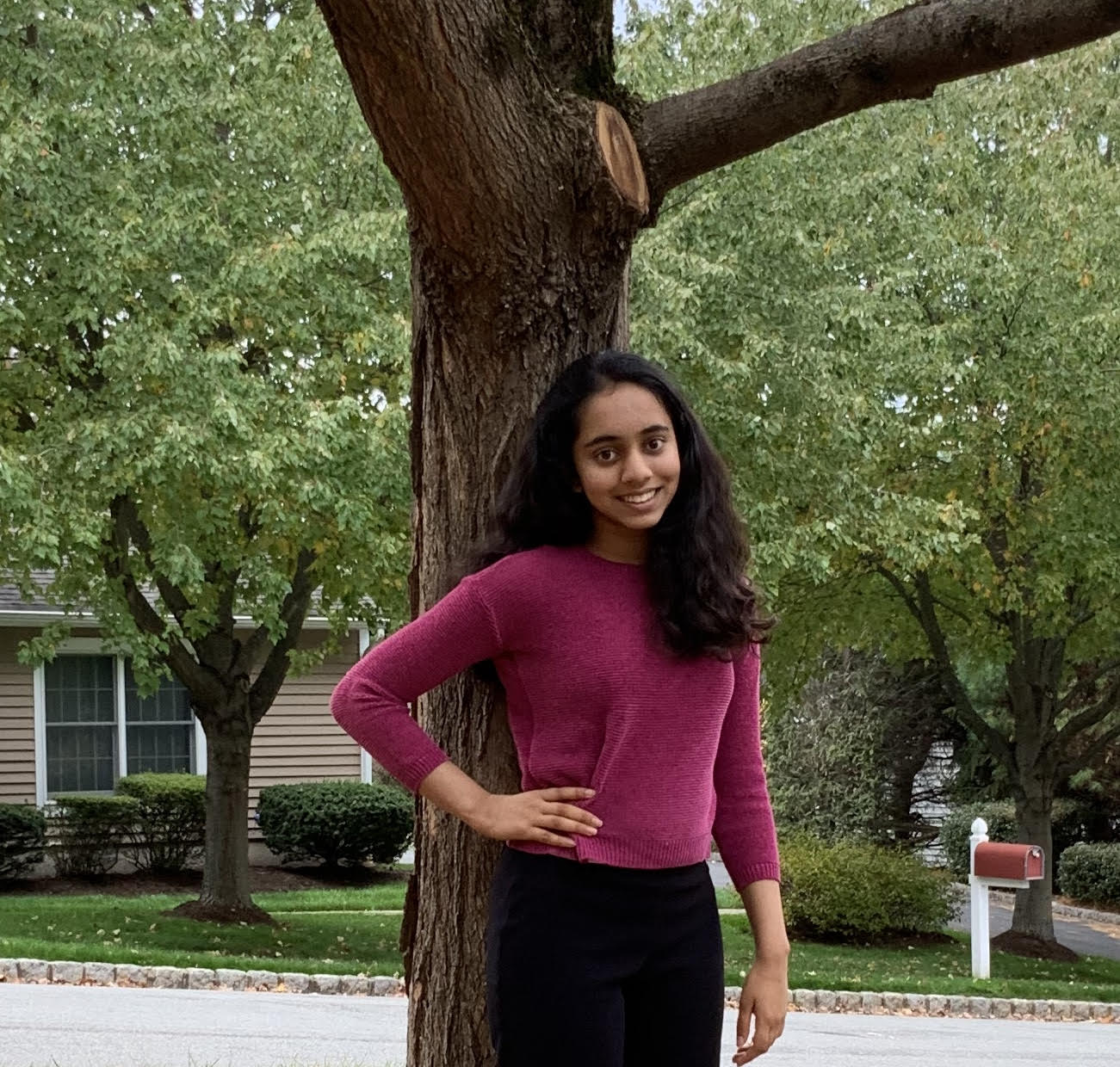 Allison Buffenbarger: Allison Buffenbarger is student at Stevens Institute of Technology studying engineering, focusing on getting a concentration in power engineering with a focus in renewable energy. She is passionate about making STEAM a more inclusive space, both at the workplace and in the classroom.
Emily Sneddon: Emily Sneddon is a Mechanical Engineer passionate about closing the gender gap because she has seen other women struggle on projects and teams. She believes is important to build a community to support women and work together for equality in STEAM.
Katyayani Guduri: Katyayani Guduri is a software engineer passionate about encouraging girls to break boundaries and pursue STEM fields.
Vidhi Data is the president of Lead with Impact. She is passionate about leadership and female empowerment.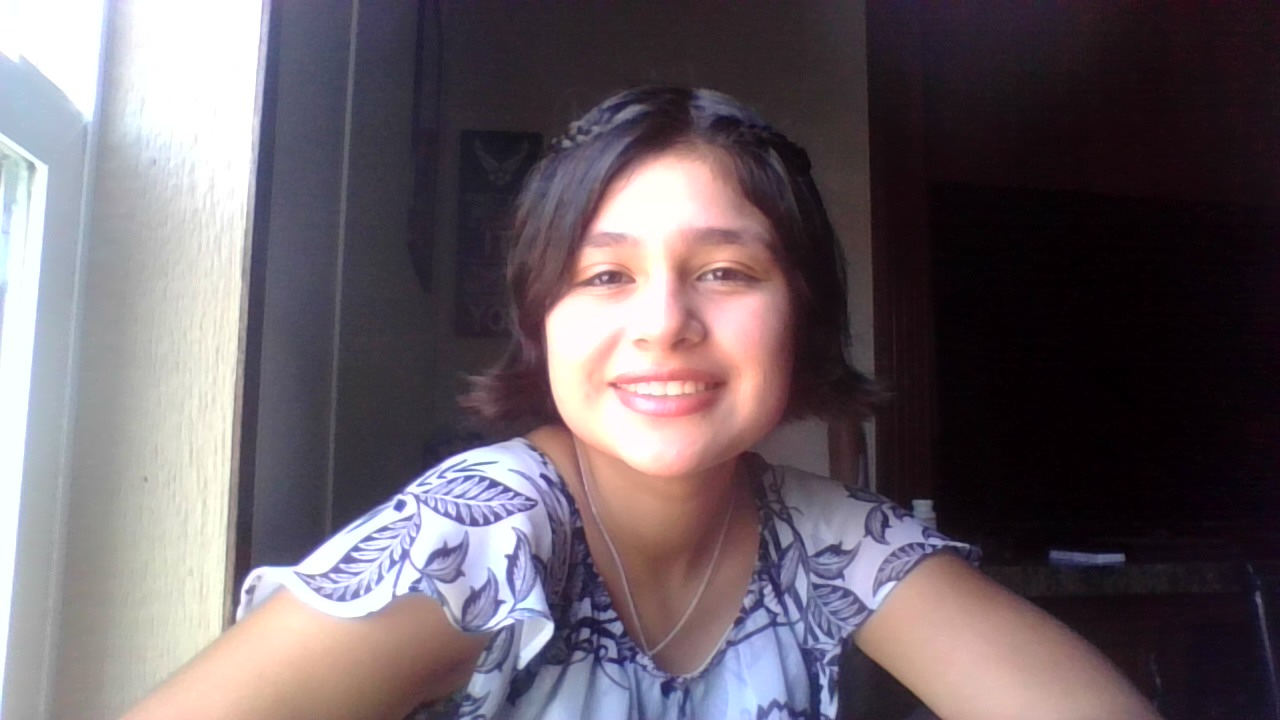 Hailey Sillero
My name is Hailey Sillero. I am 17 years old and I go to school at Elgin High School in Elgin, Texas. What I like about STEM is that it uses problem solving and critical thinking. I like to see women in STEM because it shows women are unstoppable.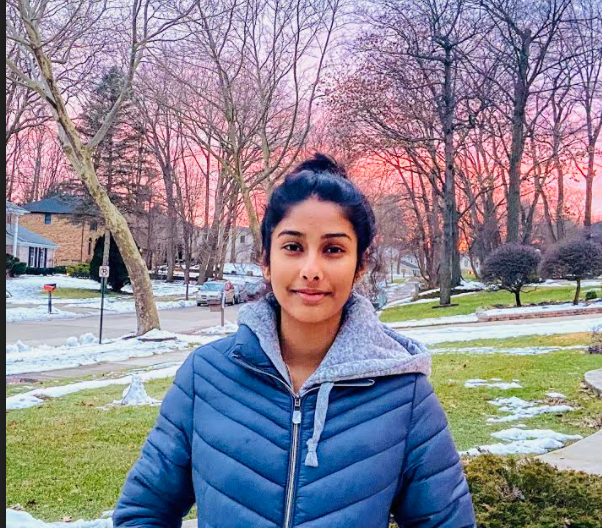 Sarayu Uppara
My name is Sarayu Uppara. I am 15 years old and I live in Troy, Michigan. I am passionate about biology, writing, and envoirmental science. I like STEM because it is the future.
Ishana Jain
My name is Ishana Jain. I am 16 years old and live in Chandler, Arizona. I love to communicate with others who have similar interests and drives as me in Computer Science (and Steam in general), and push for equality, gender and economic wise. I am passionate about being a part of the change in the digital divide.
Elina Brahmandam
Elina is an 10 year old from Livingston, New Jersey. She is passionate about coding and writing.