Sriya Tallapragada
Founder and President
Sriya Tallapragada is an eighth grader at New Providence Middle School. She is a passionate learner and a strong supporter of STEAM for girls. She hopes that, through GirlsWhoSTEAM Inc., she can help inspire other girls in her community to take up STEM leadership roles and diversify the community of science, tech, engineering, arts, and mathematics.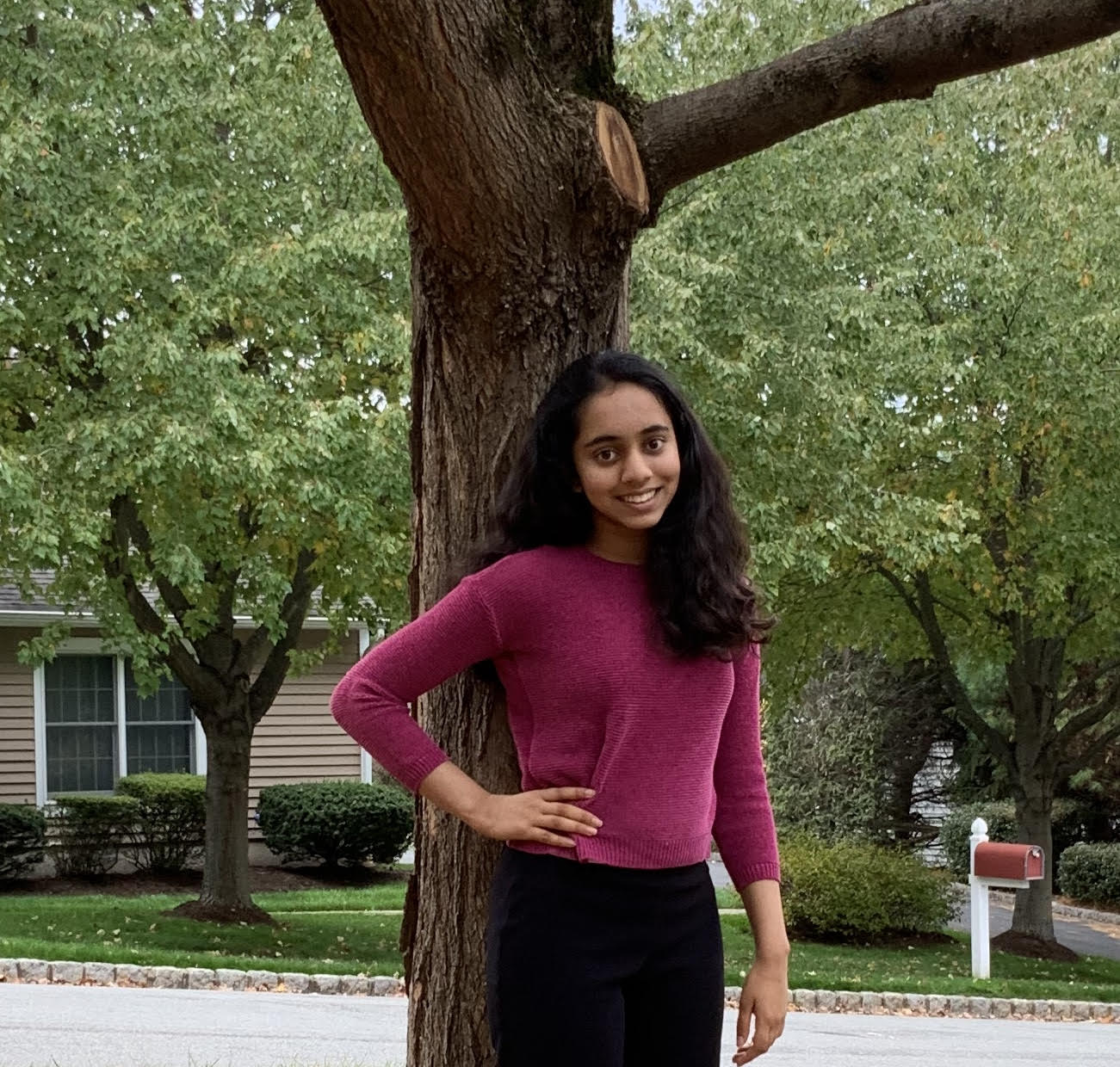 Allison Buffenbarger: Allison Buffenbarger is student at Stevens Institute of Technology studying engineering, focusing on getting a concentration in power engineering with a focus in renewable energy. She is passionate about making STEAM a more inclusive space, both at the workplace and in the classroom.
Emily Sneddon: Emily Sneddon is a Mechanical Engineer passionate about closing the gender gap because she has seen other women struggle on projects and teams. She believes is important to build a community to support women and work together for equality in STEAM.
Katyayani Guduri: Katyayani Guduri is a software engineer passionate about encouraging girls to break boundaries and pursue STEM fields.
Vidhi Data is the president of Lead with Impact. She is passionate about leadership and female empowerment.
Student Ambassadors
We have over 75 passionate and hardworking student ambassadors! If you would like to get into contact with any one of them, email girlswhosteam@gmail.com!